First impressions are important.
About 90% of information transmitted to the brain is visual, meaning design is one of the most important aspects of your business presentation.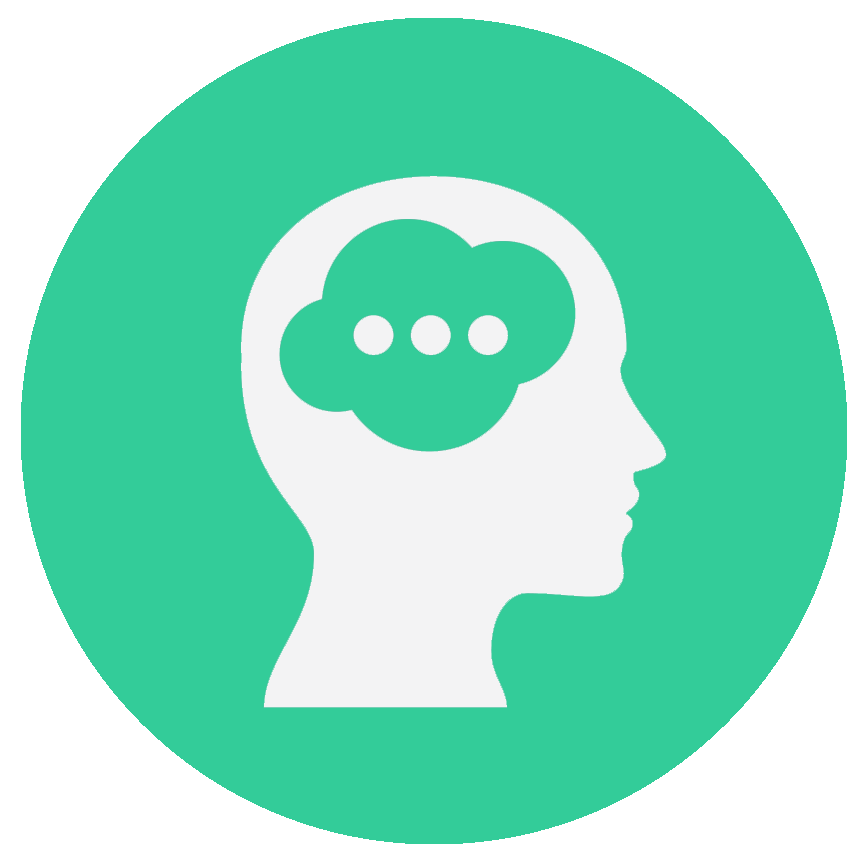 Web design
Our team loves creating innovative and intuitive experience for businesses and theirpotential clients. Whether we're designing a website or an application, the visual information architecture structure must be optimized for the best user experience. At Protonova, we use cutting edge technological tools and our web designers' creativity. We provide you with a website design that is distinctive, world standard, professional, user-focused and returns your investment manifolds. Whether it is a small static websiteor a massive ecommerce, to make sure your business is successful, we will always delivertop notch web design.
Responsive web design
There have been over 100 million iPads and more than 1 billion smart phones are in use worldwide. The mobile search market accounts for as much of 30% of all online searches. The size of each of these devices various dramatically, and we can create one responsive website that works well on all devices. As more and more site traffic originates from mobile devices, responsive web design has come to be seen not as a luxury but as a necessity.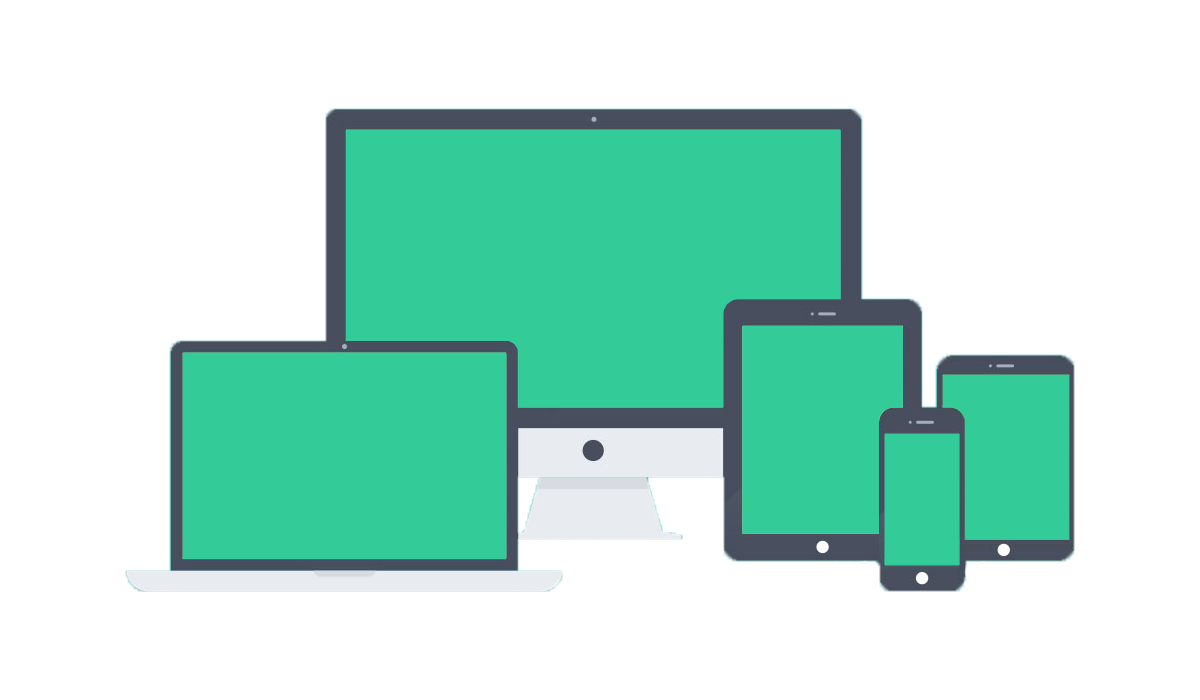 Mobile App design
A mobile app offers a compelling, unique and mobile specific experience for your customers, which is one of the main reasons why you should consider designing an app. At Protonova, we design applications according to client specific requirements utilizing the advanced, cutting edge technologies that combine appealing design and rich functionality that greatly enhances user experience, giving your business an edge in highly competitive world.