Developed for you.
Proven, practical and cost effective development is what we do best.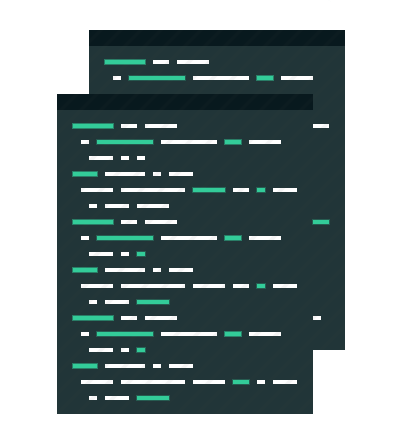 Web app development
With the options available in the market today, we can help you determine what is best for your needs. At Protonova, we will make web development process easier for you. We will give you and explain options in order to choose the right tools for the right job. Our team consists of highly motivated and experienced developers that will transform your idea into a custom web application. We use latest web technologies, hand in hand, with methodologies to make your application on schedule with clean code and reasonable price.
Mobile app development
There are over 100 Million iPads and 1 Billion smartphones worldwide. They have become integral part of our daily lives. People are using mobile applications in their smartphones and tabs or pads for every aspect of their lives. In order to keep up with highly completive market, mobile apps are a must-have online business strategy. Protonova builds native applications for iOS and Android. While responsive web design can give you mobile access, native apps provide unique experience and advanced functionality.
CMS development
Functionality is one of the core requirements for any web application. Managing a web application can take a lot of time if you don't have easy and intuitive tools at your disposal. At Protonova, we offer a diverse set of CMS development and customization services which includes all steps of professional CMS system development from design and prototyping to development, implementation and maintenance. Our team has profound knowledge in creating content management systems from scratch as well as customizing most reliable open-source solutions available on the market.